"When I grew up, we were taught to say your grace over your food before you eat. But this is more than that, more than the food. Say Your Grace is a gentle command. It reminds us to pray over every aspect of our life--not just about what goes inside our bodies, but to include what happens in our world outside. Because at the end of the day, being grateful shouldn't stop at your plate."
Chef Shaina Hayden
CEO of Say Your Grace Restaurant & Catering
The Chef, The CEO, The Visionary
Shaina Hayden has mastered every cuisine you can think of and is adventurous enough to put her own spin on the classics. Imagine large portions of crab and lobster in the cheesiest mac & cheese. How about pan seared flounder over rice pilaf with a white chocolate almond vodka sauce? And jerk corn on the cob? From hearty soul food to rich French dining, 5-star chef Shaina can fulfill every need.
A chef for 7 years, Shaina Hayden founded Say Your Grace, LLC to establish her restaurant and catering business. However, she has a vision that's bigger than satisfying your palate. Her long term goal is to provide jobs for men and women coming out of the penitentiary system and who ever else really needs a second chance. Her heart is also directed toward victims of domestic violence having gone through it herself and is now a proud survivor and champion.
Say Your Grace is an undercover mission project. With the goal to have multiple locations all over the world, she wants to not only feed your appetite but to plant this seed in your heart--being grateful shouldn't stop at your plate. Give thanks and pray every chance you can.
​
Chef Shaina is the wife to Steven Hayden and mother of Sharri, 11, Saige, 8, and Shiloh, 5.
Deep Fried BBQ Cornish Hen with Baked Beans
Couscous with Grilled Shrimp.
Tower of Tuna
Slices of Homemade Red Velvet Cake
Chicken Picata
French Chop with salad and potatoes
Chocolate Ganache Lava Cake
Pepper Steak and Green Peppers
Seared Tuna with Breaded Deep Fried Tomatoes, Guava Balsalmic Vinigarette, and Fresh Homemade Mozzeralla
Grilled Stuffed Pork Chop with Glazed Carrots
Classic Beef Stew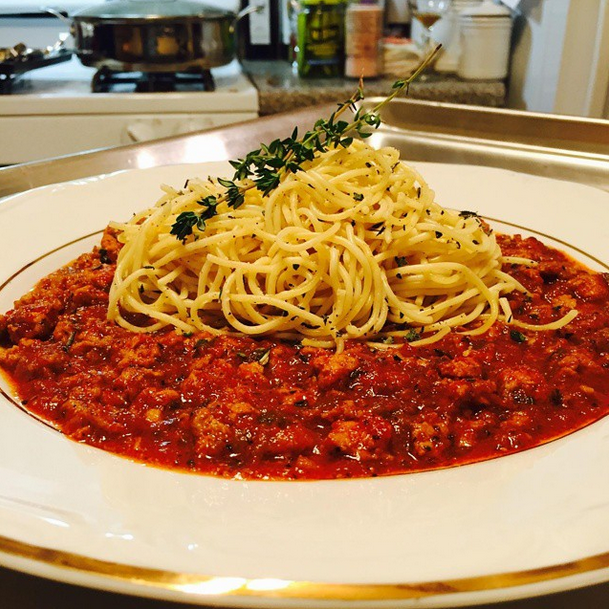 Classic Spaghetti and Meat Sauce
Mexican Bean Salad
Brown Sugar Glazed Philly Cheese Steak Sandwiches
Berry Stuffing
Rejoice evermore. Pray without ceasing.

In every thing give thanks...
~ 1 Thessalonians 5:16-18 ~
remember, Say Your Grace.